Discernment
Are you considering attending Seminary? Would you like to learn more about the experience from other Concordia Seminary students and graduates? We have developed resources to help you discern the call to ministry and navigate the process of becoming a student.
---
Articles
---
Applying to Concordia Seminary is easy.
---
Student Recruitment Ambassadors
Student Recruitment Ambassadors (SRAs) aim to build relationships with prospective students near where they live and work, and help them discern whether ministry and Concordia Seminary should be part of their future.
Read more about each one of our SRAs below to learn more about them and find inspiration for your own journey. Find the closest SRA to you and reach out today. They are ready to talk with you.
---
Rev. James Cleland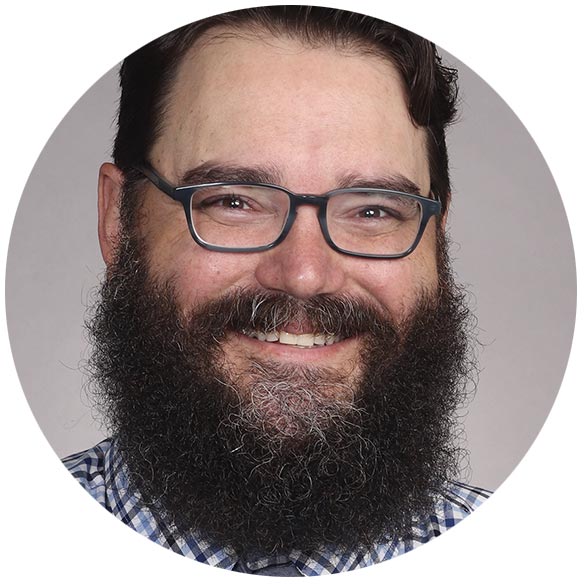 Background: "I spent two decades being prepared by God to become a pastor while I served as a summer camp director and Lutheran school teacher. I was blessed to have an opportunity to serve as a pastor trained through the Specific Ministry Pastor Program before moving to the Seminary for the residential Master of Divinity Program."
Highlight from Seminary: "I thoroughly enjoyed every moment I got to spend on campus with the Seminary community. Because of the relationships I made with professors and fellow students at the Seminary, I learned just how deep and beautiful the Gospel of Jesus Christ is."
Advice for prospective students: "Grades, books and knowledge our important, but the professors and students you meet at the Seminary will be essential to your formation as a pastor. The more time you spend enjoying God's gifts with people outside of class, the more you will get out of your studies."
---
Rev. Will Hanke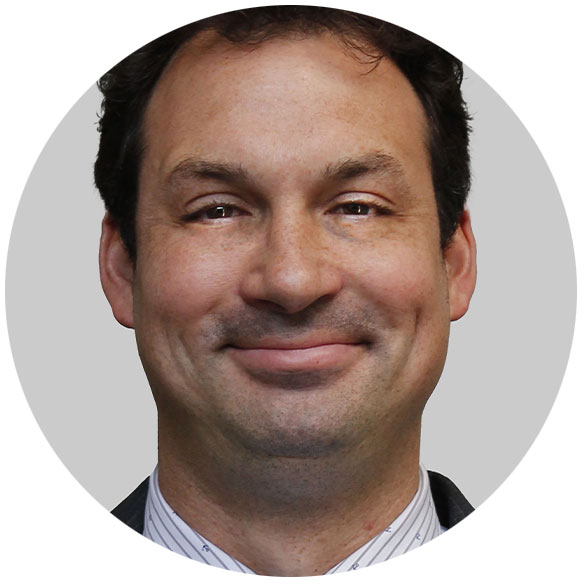 Background: "By the age of 10, I had people telling me I should be a pastor, and by age 13 I had made that the plan for my life. I love finding creative ways to share the Gospel of Jesus."
Highlight from Seminary: "Seminary was a blast! I enjoyed the brotherhood, and loved playing sports and talking theology with my friends. I built lifelong friendships in Seminary."
Advice for prospective students: "Listen to those who are encouraging you to come to Seminary and ask them questions. Ask them why they think you should be a pastor, what qualities do they see, etc."
---
Rev. Germán Novelli Jr.
Background: "I was born and raised in Venezuela, and I came to the United States in 2012 to begin my ministry at Grace."
Highlight from Seminary: "I think my Seminary experience was unique, with three programs involved [Specific Ministry Pastor Program, Center for Hispanic Studies and Master of Divinity Program]. The Seminary is one of the greatest blessings I have in my life."
Advice for prospective students: "'Therefore, my beloved brothers, be steadfast, immovable, always abounding in the work of the Lord, knowing that in the Lord your labor is not in vain' (1 Cor. 15:58 ESV). God can do great things through us, His servants!"
---
Rev. Micah Steiner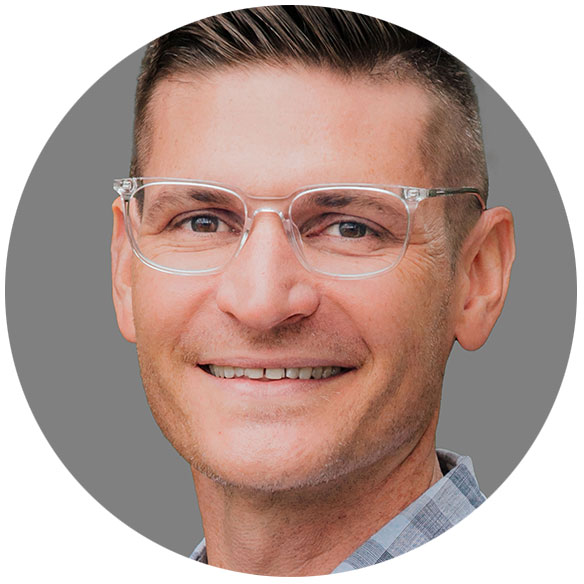 Background: "Even though I grew up in a great home, with loving and faithful parents, and attended a Lutheran elementary school, I was a rebellious kid and struggled in my faith life while in high school. However the Lord never stopped pursuing me, and while on a study abroad trip to India in college, I entered into a season of repentance, and came back to the states with a renewed appreciation for my baptismal identity in Christ and the grace God had poured out on me. As a result, I was led into a life of church work, first as a Director of Christian Education and later as a pastor through the Specific Ministry Pastor (SMP) Program at Concordia Seminary."
Highlight from Seminary: "From a young age people told me that someday I would be a pastor, which of course I fought for more than 35 years! I love serving the Lord in this role, and found my time at the Seminary invaluable in helping prepare me to serve as a pastor in the LCMS."
Advice for prospective students: "The Lord is at work in your life, forming you to be a pastor who will serve His church. Let your ultimate identity be formed by Him, resting in His grace."